EPS melting machine works on foam crushing and melting into lump,it is two in one machine which application is for melting eps foam waste. The eps waste feeds into the machine inlets,they will be crushed by the two shafts inside machine and then heated and melted by the screw which plastify the crushed scraps, lump will come out of the machine.
Crushing and melting combined machine

Model No.

Inlet Size(mm)

Crushing Power

Heating power

Capacity (kg/h)

Machine Size(mm)

CM220

600*400

3KW

10-15kw

150-200

1300*1300*1450

CM320

800*600

3KW*2

18.5kw

250-400

2000*2200*1500

The machine CM320 is low noise working.

Conveyor is optional with client's demand.
Application

The eps melting machine recycles with PS food container,cake box,foam package,insulation materials,eps foam materials,eps panels etc.
The CM320 model of EPS crushing and hot melting machine takes dual shafts for crushing foam waste.The design of dual shafts are low noise,fast motion,no materials returning.The shaft on melting unit works with motor reducer,the eps melting machine functions with temperature control,and the motor on/off,overload protection are all available on control box which makes work simple.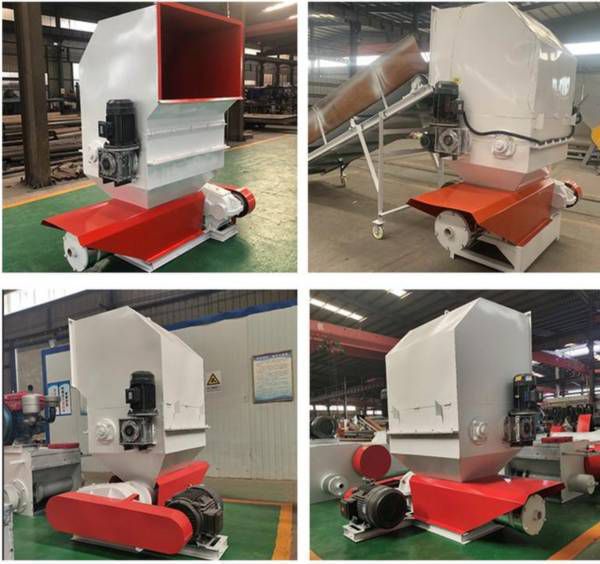 Eps melter is widely used in recycling the eps foam waste,it is small investment and lower demand for electricity,it is good business for the recycling factory.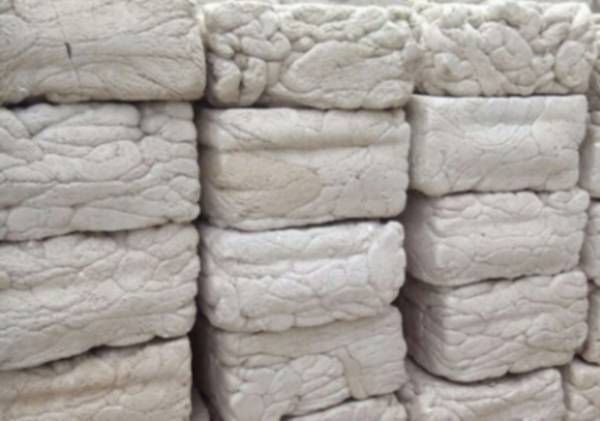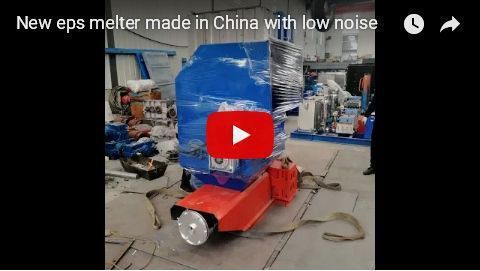 Related Items
Product Category
Live Help
0086 13833131292
0086 311 86558425
Friend Links