About Us
We supply EPS insulation block machine,foam decorative moulding machines,foam recycling machines in shijiazhuang city,China starting from the year of 2013. Our local area Xinji city is branch of shijiazhuang city, it is center of China foam plastics industry which is mainly famous for EPS foam machines factories,foam raw materials distribution,foam panels factories and relative auxiliaries. Xinji city takes 65% market share of the whole foam plastics machines in China,among which takes 80% of the eps panels molding machines in China.
Proudly to inform that our eps machine factory is the largest of our xinji city after the big recombination in the year of 2017.Our CNC foam cutting machine factory is concentrating with making CNC cutter and coater only for many years.And our eps recycling machine factory is taking market with high end quality and cost effective machines,and stocks are always available.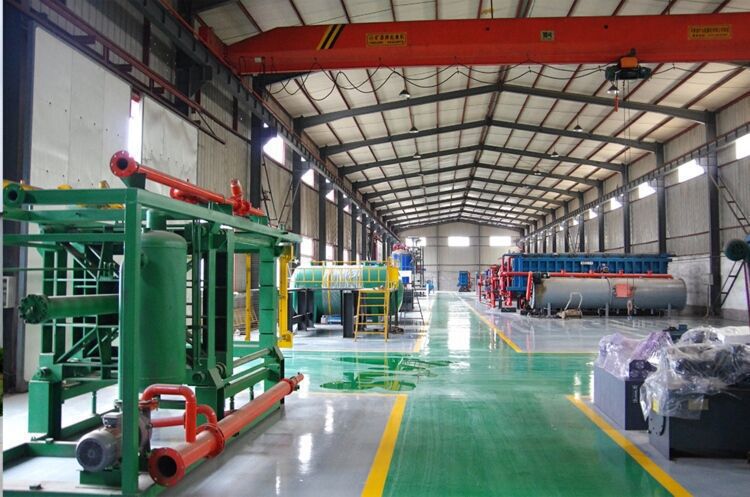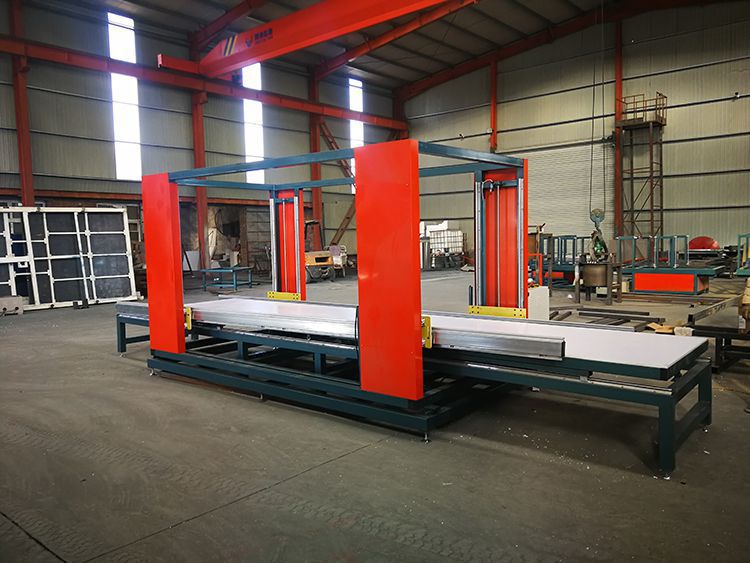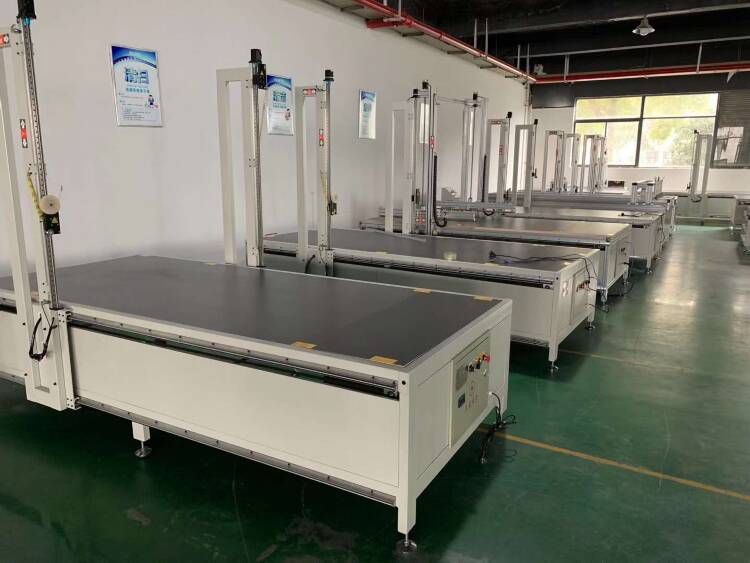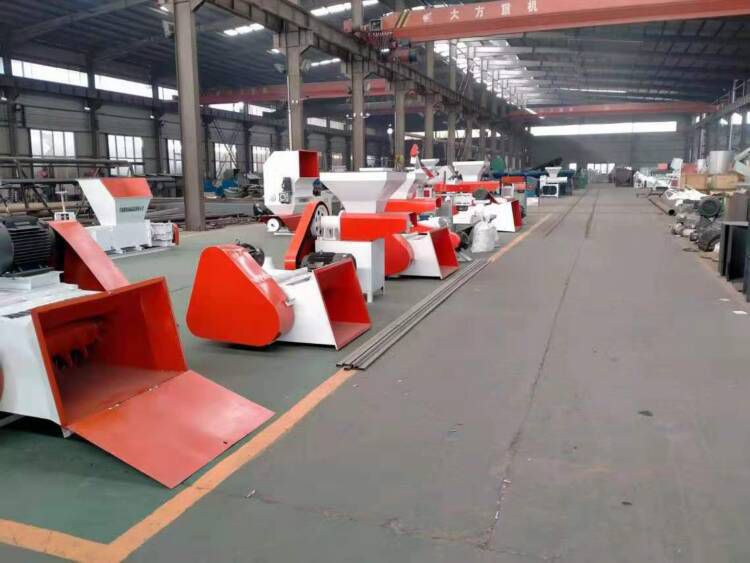 √ ISO 9001:2000 Quality certificate
√ We design and OEM make machines
√ Internationally famous brand parts equiped with
√ Good aftersales service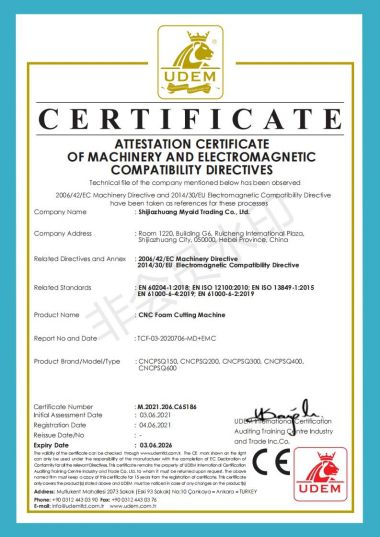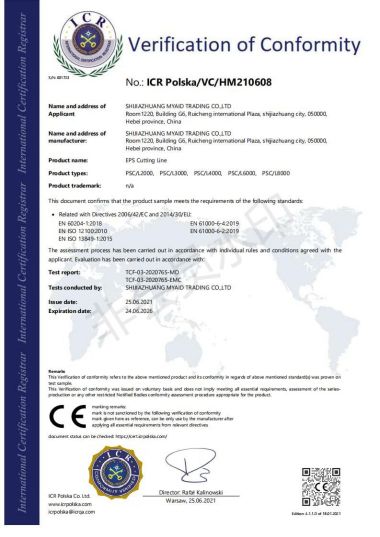 We have business conception guiding us,we care about the quality issue foremost,cause we know well that quality is foundation of each transaction.
Our good experience with export history enable us give you all documents and service,and give you solutions in each transaction.
We update and email you pictures/video of your machine test run, container loading and seal conditions in each transactions.
These are reasons why we take the global market.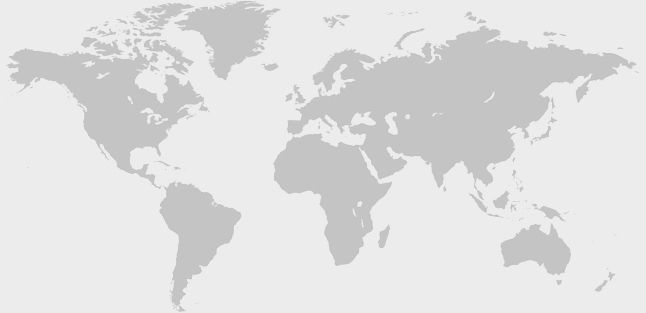 We never stop to examine ourselves,we never stop to pursuit perfectness,we never stop to welcome customers,so,we never stop to grow.

We supply not only individual machines,but also the whole building foam panels production line,including
√ expandable polystyrene panels production line,eps panels production line from China
√ propor panels production line,modified eps panels production line from China
√ graphite polystyrene panels production line from China
√ foam decorative moulding machine from China
√ eps recycling machines from China
√ eps cutting machines from China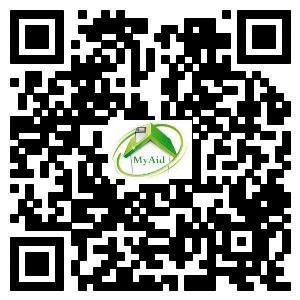 Product Category
Live Help
0086 13833131292
0086 311 86558425
Friend Links