Model No.

PSF140B

Barrel Diameter

mm

Foaming density

Kg/m³

Production capacity

Kg/h

automatic /Semi-automatic

available

Twice foam function

Reducer types

Horizontal or Vertical, Top or bottom mounted

Weight

Application

EPS,graphite polystyrene, Modified eps/ Propor products

Other models are also available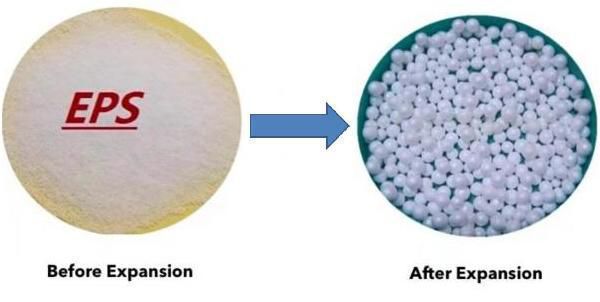 Foam insulation materials can be classified as thermosetting and thermoplastic materials as for the fire proof grades. They are expanded polystyrene panels,grey expanded polystyrene panels or modified eps panels or propor panels,graphite polystyrene panels etc. These eps boards or eps sheets are widely used in building insulation or road construction.They are made with different eps raw materials feeding with relavant eps machines.We are having whole batch eps granultors system to supply from China.And you can get more results by seaching google keywords"eps thermosetting machine",'eps thermoplastic machine''etc.
Warranty clause
We give one year warranty service. Parts are available free within one year in case of quality problem
Youtube Video
Related Items
Product Category
Live Help
0086 13833131292
0086 311 86558425
Friend Links