| | | | | | |
| --- | --- | --- | --- | --- | --- |
| Model No. & Type | | | | | |
| | | | | | |
| | | | | | |
| | | | | | |
| | | | | | |
| | | | | | |
Introduction
Eps granulator line is also called foam recycling machine, it includes eps shredder, pipe, silo, granulator main machine, water channel, cutter etc. The line is used for making recycled eps foam, expandable polyethylene etc into ps particles which can be used in making extruded polystyrene products.
It is automatic ,dual screw type, with temperature control. Mentioning of the layout of upper and down melting screw,we have integrated and separate types for the foam pelletizer.
1) Screw materials are made by high carbon chromium bearing steel. Its anti-friction and anti-rust are good performance. The actual capacity is by the conditions of the feeding on the screw and the output of mold head,our machine is designed with good screw type which is by our years of experience.
2) Feeding inlet is designed considering of the different density of the materials. Customer can control the feeding speed.
3) Temprature control box enable customers know the work conditions such as the temperature of the screw,customers can adjust it depending on the noodles color. it avoid the cases of overheat or melting failure.It is also good for make more transparent particles.
4) Wire mesh auto exchange device. The device on the mold head make the machine work without stop.
5) Protection on shelter makes workers safe during work.Eps the shelter on motor and the heater. Also,it makes the machine good looking.
Application materials: used eps foam blocks, expandable polyethylene ,such as various package foam,lunch box, foam scraps.
Procedure: crushing ---> plastify --->noodles ---> cooling ---> cutting
Advice for choosing your capacity
1) Economical machine is suitable for beginners or small capacity users.
2) Model 220 with single/double reducers is suitable for 10 ton/monthly capacity.It is with temperature control box and wire mesh auto exchange device, the output particles are with good quality.
3) Model 320,350 are suitable for big capacity user who knows the filed, it is with small power and big capacity.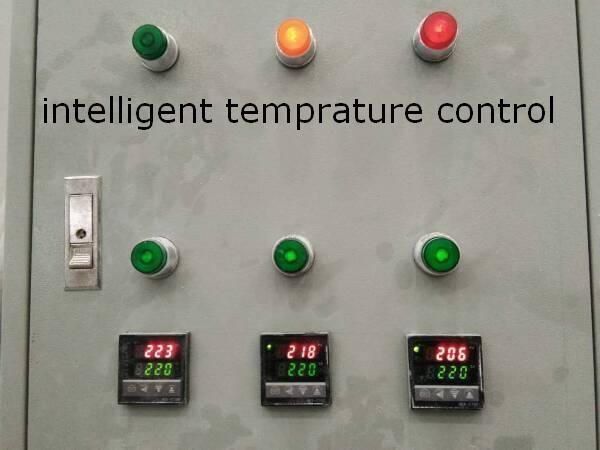 EPS pelletizing granules
Related Items
Live Help
0086 13833131292
0086 311 86558425
Friend Links