Specification
| | | | |
| --- | --- | --- | --- |
| | | | |
| | | | |
| | Computer CAD,screen touch | | |
| | | | |
It is called CNC foam corrugation cutting machine for various foam tongue and groove joints,also called CNC foam cutting machine,wire mesh 3D foam panels cutting machine.it applies for styrofoam tongue and groove cutting with horizontal,slots,socket and joint shapes. It multi-functionally cut many slots with big and small dove-tail slot,T slot,rectangular slot,corrugated slot etc.
Foam corrugation CNC cutting machine is CNC control with step motor drived working. Hot wires are stable working with precision. Easily control and good maintenance.
The specialised tongue and groove hot wire cutting machine enjoys with better capacity for cutting styrofoam tongue and groove joints.And the design of hot wires on the cutting machine can work with more precise cutting performance.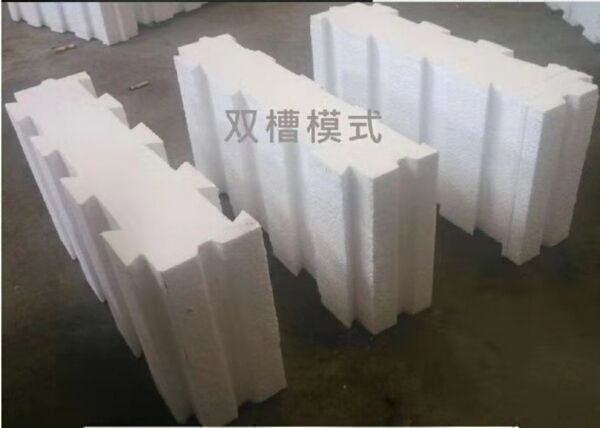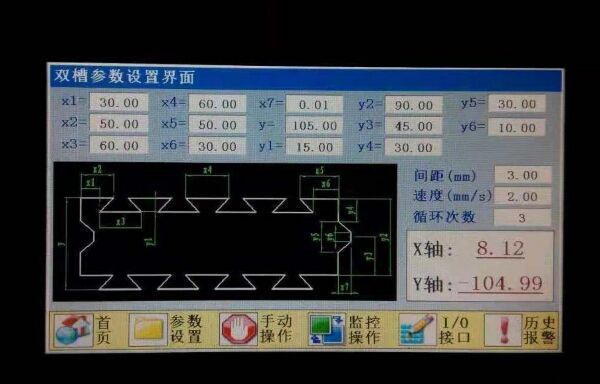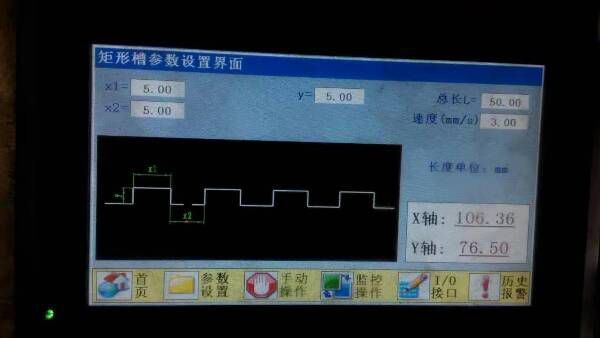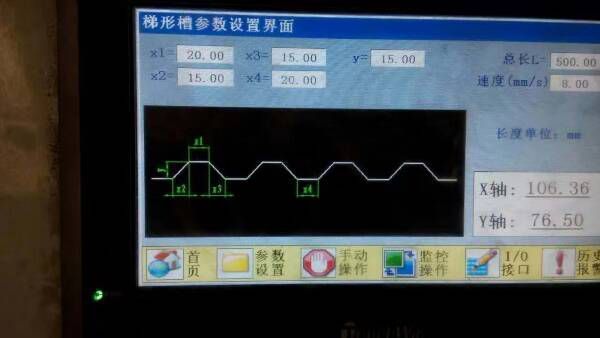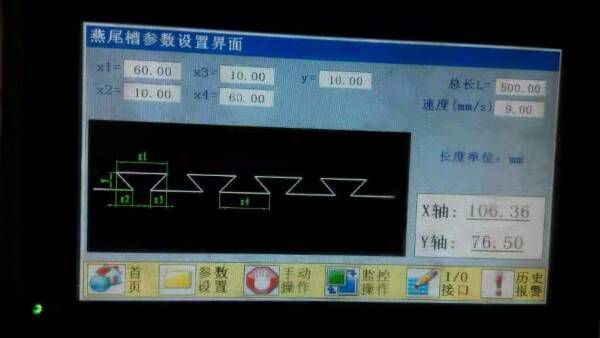 Warranty clause
We give one year warranty service. Parts are available free within one year in case of quality problem
Youtube Video
Related Items
Product Category
Live Help
0086 13833131292
0086 311 86558425
Friend Links