The oscillating hot wire CNC foam cutting machine is with multiple hot wires for cutting EPS block into foam molding for exterior building walls. It is two axis for CNC 2D cutting work. CNC control is Arduino.Software is Devfoam which we will pre pay it and install it in Lenovo laptop.
The CNC foam cutting machine is heavy duty with square steel tube frame. The machine is available with 3m or 6m cutting length and different cutting width.
The oscillation function is optional with our machine and the oscillation can be variable on control box.
With hot wire oscillation,the CNC foam cutting machine can increase cutting capacity by 1/3.And it can perform good to cut the not-dried EPS block with smooth cutting surface.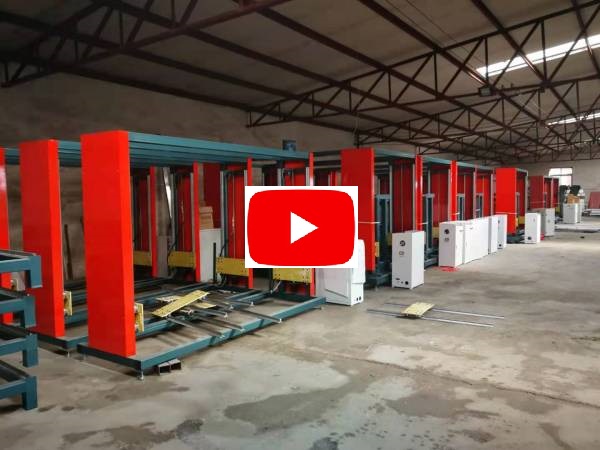 Related Items
Product Category
Live Help
0086 13833131292
0086 311 86558425
Friend Links