EPE recycling machine
can recycle the Expandable Polyethylene foam materials which widely exist in EPE packing and protection industry.The EPE pellets machine works with single screw shaft and it can feed, crush,melt,extrude,cooling and cut the strand into EPE pellets.These recycled pellets can be raw materials for EPE foam making again.
The whole line consists of host machine,stand die head,control box,cooling tank,cutter,blower and storage barrel etc.The screen filter for removing dust is optional with gear type and hydraulic pressure type.
The Heating temperature of EPE recycling machine can be auto controlled and they are displayed on control box.
The gear surface of reducer for EPE foam pellets machine is hardened,so, machine is durable.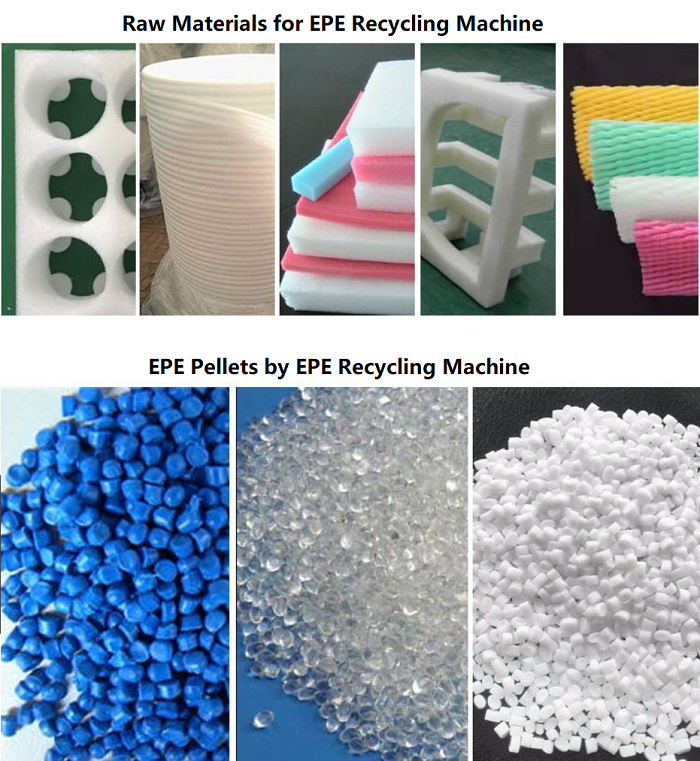 Stainless steel materials with capacity 1 ton volume

Screen Filter Replacement

Electrical Gear die head is standard configuration for our machine,Hydraulic pressure die head is also available.
Top EPE recycling machine manufacturer in China own large scale facilities and over 10 years of experience in EPE recycling industry.Stocks of EPE pelleting granulators are always available.The machines from Myaid Machinery are 5 star rated by the market.Welcome to visit and see.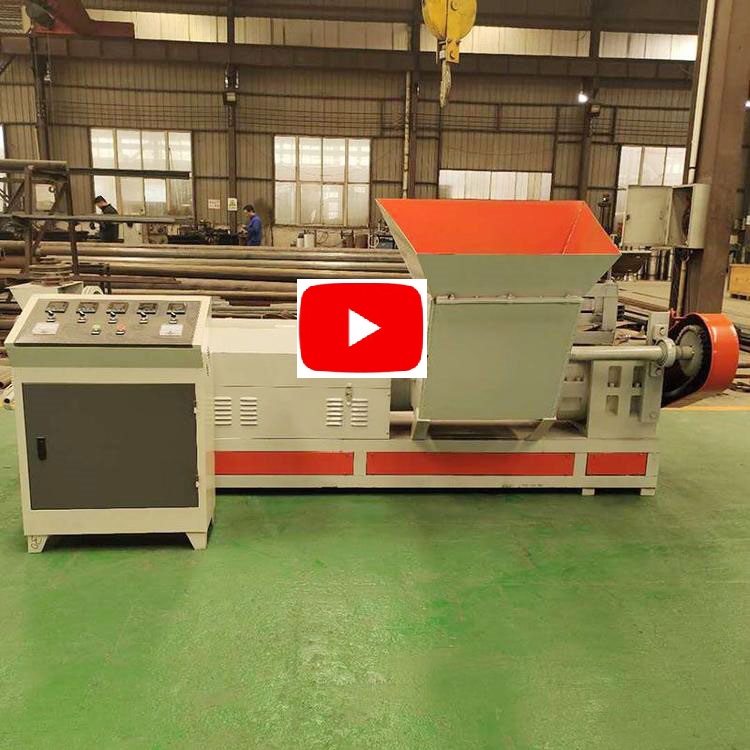 Related Items
Product Category
Live Help
0086 13833131292
0086 311 86558425
Friend Links