The XPS Thermal Grooving Machine take straight conveyor to convey and feed the XPS board,it makes the capacity is big and the work is continuous.The continuous grooving line uses hot wire to groove with and you can bend the hot wire into different shapes,so,you can groove different shapes on XPS board.The machine application can be on EPS board,XPS sheets,foam panels and underfloor heating slabs etc.
1. The machine structure is aluminium alloy materials which is light weight and fixed.
2. The hot wire can be pre-shaped to groove various models.
3. The heating is fast to be 400`C temperature,and the heating can be adjustable.
4. The continuous XPS Grooving Machine is adjustable for feeding different thickness of foam board.
5. Rollers conveying and pressing for the XPS board make the cutting with precision.
6. Conveying speed is adjustable.
7. Machine is simple design and it is durable in life.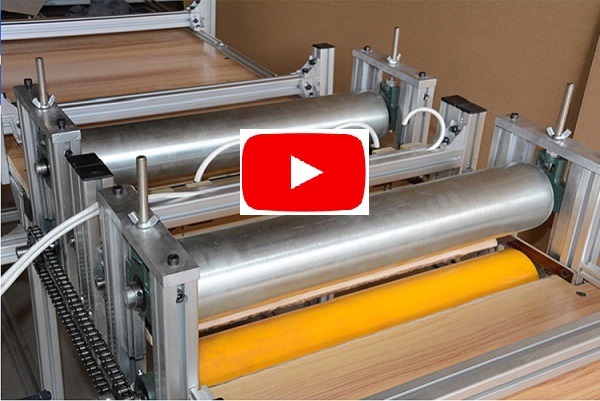 Related Items
Product Category
Live Help
0086 13833131292
0086 311 86558425
Friend Links