The foam compactor take spiral pressing device for compacting big size EPS/EPP/EPE waste into small densified size pieces.It enjoys with good compressing ratio,no extra chemical waste and no rare smell generated.The foam compacting machine can solve the problem of big size,transportation and recycling difficulty of foam waste.
The foam compactor can crush and compact original foam waste into densified pieces.

Specification
Two models options for the foam compactor: one is with one shaft for crushing and compacting;
the other is with three shafts up and down, two shafts for crushing,one shaft for compacting.
| | | | |
| --- | --- | --- | --- |
| | 380 | 250 | 150 |
| Capacity | | 100kg/h | 50kg/h |
| Screw Diameter | φ350mm | φ290mm | Φ138mm |
| Input size | 1000mmx600mm | 1000mmx600mm | 612mmx500mm |
| Screw rotation speed | 36rpm | 36rpm | 120rpm |
| Crusher blades | 4Sets 10+11+10+11sets | | 10pcs |
| Blade rotation speed | 120rpm | 120rpm | 100rpm |
| Main motor | 11.5kw | 7.5 kw | 5.5kw |
| Crusher motor | 2.2kw X 4 | 2.2kw X 2 | 1.1kw |
| Hydraulic motor | 1.5kw | 1.5 kw | 1.5kw |
| Production size | 380x380mm | 250×250mm | 100x100mm |
| Machine Outline | 4800x1500x2500 | 3000×1300×2100 | 1200x1000x1400 |
| Weight | 1800kg | 1400Kg | 850kg |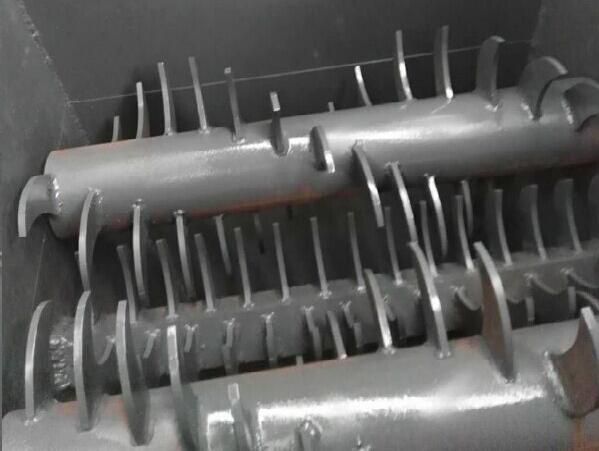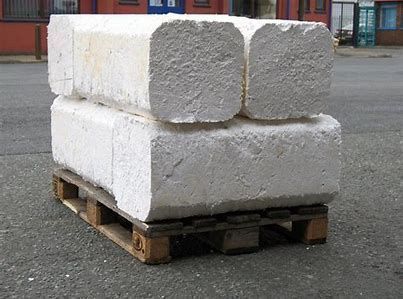 Youtube Video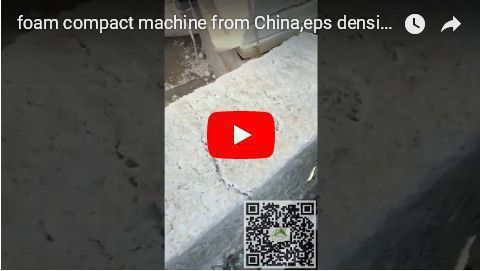 Related Items
Live Help
0086 13833131292
0086 311 86558425
Friend Links