Introduction
eps mixer machine for foam beads and recycled foam scraps,it can mix the eps recycled materials with origin beads.
The mixed volume can be dually controlled manually at input and by motor speed.
The function design on control box is seperately workable. You can seperately adjust each end capacity for feeding.
How it work?
Two silos will be upmounted on the two input ends of the mixer,materials go thru the input and conveyed to the middle mixing box by the screws motion. The two materials will be mixed in the middle,the materials guidance fan will pump mixture out to other silo.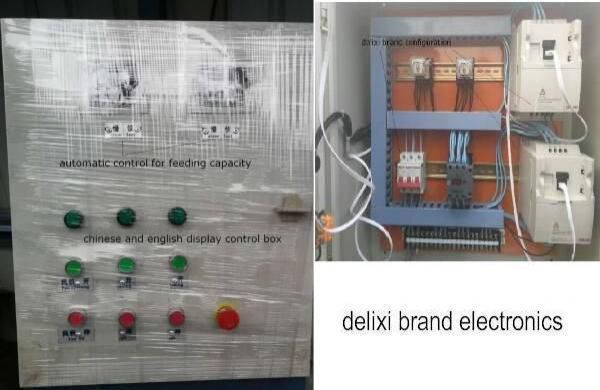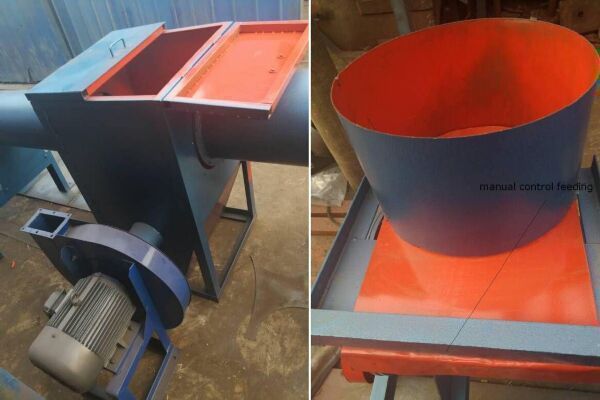 Youtube Video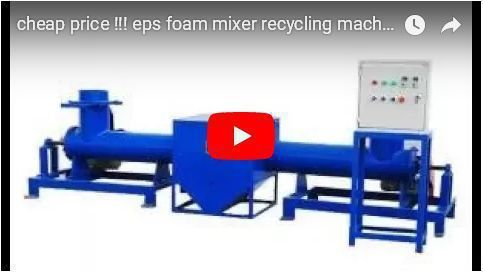 Related Items
Live Help
0086 13833131292
0086 311 86558425
Friend Links