News
Supply EPS compact equipment for recycling EPS loose foam
Polystyrene is one of the major plastics in our daily life which is much useful for us.Polystyrene appears with EPS box,EPS insulation sheets,EPS decorations etc.We do not dispose them always properly,cause polystyrene is light and scatter.Just think about we collect a truck of EPS foam waste and it is small amount in pricing.Not cost effective to transport them at all.As polystyrene has big weight-to-size ratio,consisting of 98% air in beads.So... what if we compact them into briquette and then transport them? it is a good idea,people are doing it nowadays by compacting polystyrene.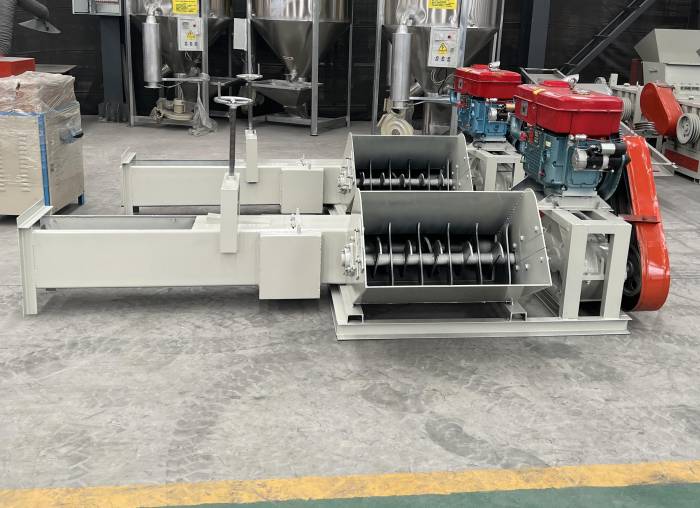 By compacting EPS polystyrene loose foam with EPS compact equipment,the physical properties of EPS foam keeps.So,EPS recyclers prefer to compact EPS loose foam into EPS briquette.
The principle of EPS briquette equipment is to compress the EPS loose foam by spiral screw into briquette.The EPS foam is fed into hopper,and crushed by blades of EPS briquette equipment,then the spiral screw can squeeze them into square shape briquette.The compression ratio can be adjusted by the adjuster at front of equipment,its ratio can be 1:30 up to 1:50.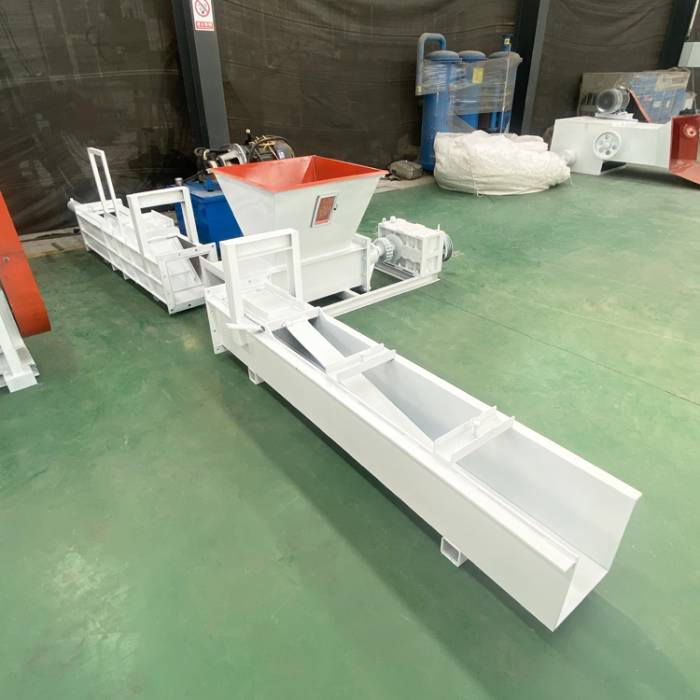 Myaid Machinery supply EPS compact equipment with hopper vertical,horizontal,tilting type,power with electricity and/or diesel engine,cold compression or hot compression or by hydraulic pressure etc.
Remark: Power options with Diesel Engine/Electrical Motor/Hydraulic Pressure
Product Category
Live Help
0086 13833131292
0086 311 86558425
Friend Links